Trumpf Trumatic L3030 4kW
Trumpf - Trumatic L3030 4kW
2006
Rs. 1,888,500
(Ex works)
get an official quote
Visit the machine
Do you have further questions? Contact us.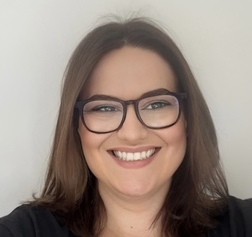 Chloé Martin
+33 7 86 98 48 01
c.martin@gindumac.com

Click to chat on WhatsApp
Trumpf Trumatic L3030 4Kw Laser Cutting machine
Show in original language
This Trumpf Trumatic L3030 4Kw Laser Cutting machine was manufactured in the year 2006 in Switzerland and has 17563 production hours. It is equipped with a Trumpf control unit. The machine has a laser power of 4kW.
Overview
brand: Trumpf
year: 2006
MODEL: Trumatic L3030 4kW
production hours: 17563
application type: Laser Cutting
Location: Finland
machine type: Laser Cutting Machines (CO2)
availability: Immediately
control unit brand: Trumpf
GINDUMAC ID: FI-LAS-TRU-2006-00001
*There may be differences between the data shown and the actual values, this should be confirmed by the sales representative.
Your account manager:
Chloé Martin
Chloé Martin is one of our used machinery trading experts and will be your direct contact for any further questions on the machine. Feel free to contact him/her.
Payment Terms
Payment in advance