Netstal SynErgy 3500-2150
Netstal - SynErgy 3500-2150
2004
Rs. 2,197,350
(Ex works)
get an official quote
Visit the machine
Do you have further questions? Contact us.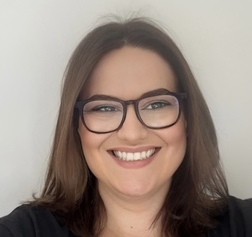 Chloé Martin
+33 7 86 98 48 01
c.martin@gindumac.com

Click to chat on WhatsApp
Netstal SynErgy 3500-2150 Injection moulding machine
Show in original language
This Netstal SynErgy 3500-2150 Injection moulding machine was made in 2004 in Switzerland. The machine has a clamping force of 3500 kN.
Overview
brand: Netstal
year: 2004
MODEL: SynErgy 3500-2150
application type: Injection Moulding
Location: Germany
machine type: Injection Moulding Machine
availability: Immediately
GINDUMAC ID: DE-INJ-NET-2004-00001
Technical Information
Injection Unit
Injection pressure: 693 kN BAR
Clamping unit
Clamping force: 3500 kN
Opening stroke: 0-700 mm
Mould height min: 600 mm
Mould height max: 950 mm
Additional Information
Machine Benefits

Technical Machine Benefits:
*There may be differences between the data shown and the actual values, this should be confirmed by the sales representative.
Your account manager:
Chloé Martin
Chloé Martin is one of our used machinery trading experts and will be your direct contact for any further questions on the machine. Feel free to contact him/her.
Payment Terms
Payment in advance
Products related to Netstal SynErgy 3500-2150