Do you have further questions? Contact us.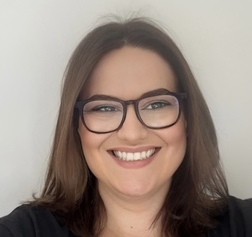 Chloé Martin
+33 7 86 98 48 01
c.martin@gindumac.com

Click to chat on WhatsApp
Show in original language
This Leadwell LT-10 Lathe, which was manufactured in the year 1998, shows a production history of 25000 working hours. Operated through a FANUC O-T Control unit, this machine comes with a Hydrafeed Multi Feed ML-1 Bar Feed, as well as with a tailstock machine.
Overview
brand: Leadwell
year: 1998
MODEL: LT-10
production hours: 25000
application type: Turning
Location: Ireland
machine type: Lathe
availability: Sold
control unit brand: FANUC
GINDUMAC ID: IE-TUR-LEA-1998-00001
Technical Information
Control Unit
Brand: FANUC
Model: O-T
CNC main language: Engish
CNC language customizable: Yes
Main drive
Number of spindles: 1
Spindle speed range: 5000 1/MIN
Table
Outer length: 2360 MM
Outer width: 1780 MM
Media
Main electronic connection: 380 V
Power consumption: 20 kVA
Additional equipment
- Tailstock Machine
- Hydrafeed Bar Feed - ML-1, 1200 mm long, 3-80 mm Bar Capacity
- Parts Catcher
*There may be differences between the data shown and the actual values, this should be confirmed by the sales representative.
Your account manager:
Chloé Martin
Chloé Martin is one of our used machinery trading experts and will be your direct contact for any further questions on the machine. Feel free to contact him/her.
Payment Terms
Payment in advance
Products related to Leadwell LT-10