Sold
Do you have further questions? Contact us.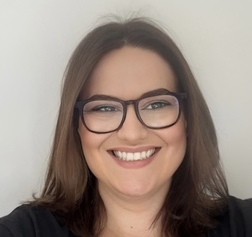 Chloé Martin
+33 7 86 98 48 01
c.martin@gindumac.com

Click to chat on WhatsApp
Brother HS-3600 Erosion Machine
Show in original language
This Brother HS-3600 Erosion Machine was made in 1998 in Japan. This machine can work with a wire electrode feed rate 40 - 250 mm/sec.
Overview
brand: Brother
year: 1998
MODEL: HS-3600
application type: EDM
Location: Germany
machine type: Erosion Machine
availability: Sold
GINDUMAC ID: DE-EDM-BRO-1998-00001
Technical Information
Movement
X-AXIS Movement: 260 mm
Y-AXIS Movement: 160 mm
Workpiece
Workpiece x: 380 mm
Workpiece y: 250 mm
Workpiece z: 100 mm
Workpiece weight: 60 kg
Media
Main electronic connection: 380 V 3 phases - 50 Hz
Power consumption: 13,5 kVA
Additional Information
Machine Benefits

Technical Machine Benefits:

- Positioning table feed: 600 mm/min
- Machining table feed: 300 mm/min
- Maximum taper machining: 5°
- Wire electrode feed rate: 40-250 mm/sec
*There may be differences between the data shown and the actual values, this should be confirmed by the sales representative.
Your account manager:
Chloé Martin
Chloé Martin is one of our used machinery trading experts and will be your direct contact for any further questions on the machine. Feel free to contact him/her.
Payment Terms
Payment in advance
Products related to Brother HS-3600